We are giving a 15% discount from the lowest price for reconnection!
OneClick
State about insurance case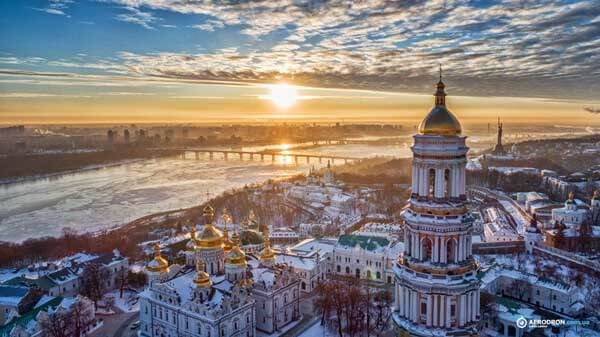 MTPL in Kyiv
The lowest price
Find a similar offer cheaper, we will give 1000 UAH!
*offers with a deductible of UAH 3200 take part in the promotion without discounts, without promo codes. Only direct prices from insurance companies.
Instant delivery via e-mail
In 1 minute after payment, you will recieve your policy!
How to buy E-policy?
1

Specify the insurance parameters in the calculator

2

Familiarize yourself with the terms and cost of the policy

3

Enter the required data and pay for the policy with a VISA / MasterCard bank card

4

The policy will be sent to your e-mail and is available for download
What is MTPL insurance e-policy?
"This is a traditional paper policy, only in e-form.
It has the same legal effect."
5 minutes to get from any device
Instant registration in the MTIBU database
Fraud and fakes are impossible. »
Documents required for issuing a policy
Passport or driver's license
Identification code
Vehicle registration certificate
Benefit documents (in case of granting benefits)
How does the police check MTPL insurance e-policy?
Verification of the MTPL Insurance e-policy is carried out according to:
vehicle registration number
e-policy number
or by QR code, which is applied to the policy.
The verification takes few minutes, and in the future it will be carried out automatically.
Has an insured event occurred?
Call from the scene of the incident to the 24-hour line by phone 0443777206
For a quality settlement of the insured event, act according to the instructions of the operator
Call the National Police or register an event using the Europrotocol
Submit a written application to the Insurance Company no later than 3 working days
Documents and useful information